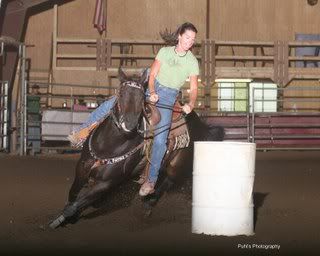 Beth and Whirling Fastcat making the winning run in the Masters Class.
9/14/2008



Beth accepting her Simmons Equestrian Center Series awards.
9/14/2008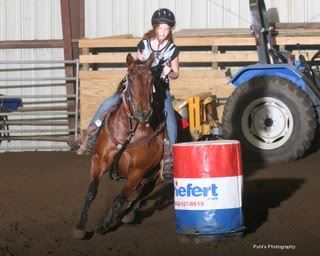 Mariah and Bullwinkle at their first race together.
9/14/2008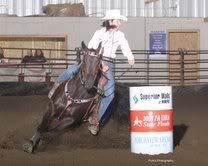 Beth at the IBRA state show winning the Master's Class second division.



Mason and Sara at the IBRA Pennsylvania State Finals.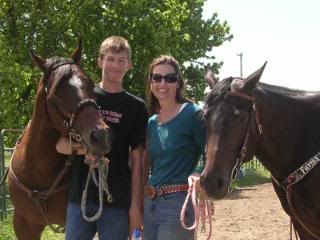 Mason and Beth finishing up riding in our outdoor arena at home.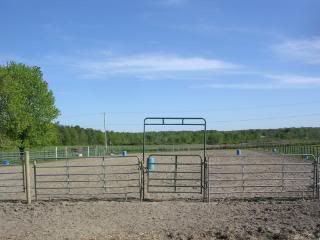 Our outdoor arena. Open arena nights during the week.
Check our calendar page for details.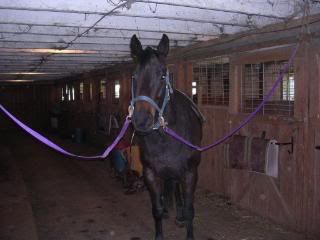 Getting ready to saddle up. Riding is what we do!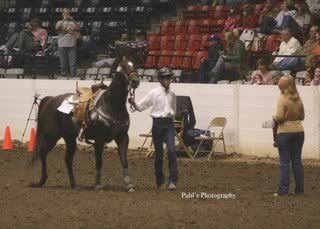 Mason and Jolena Rey Smooth recieving 8th place at the 2007 Quarter Horse Congress.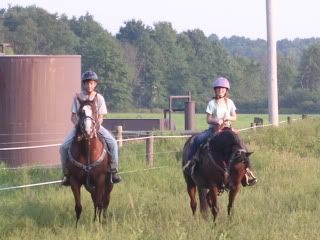 Mason and Mariah riding horses.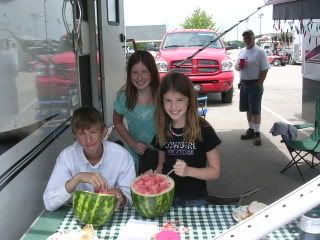 My children having fun at the horse shows.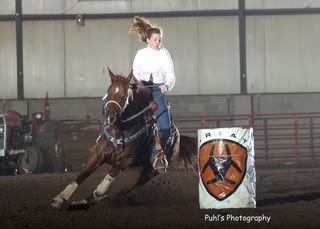 Beth racing Go Easy Bugs.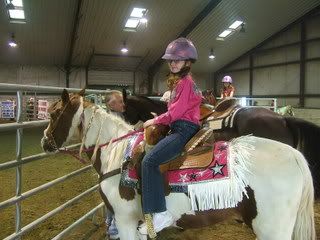 Mariah getting ready to race in a Pee Wee class with Shaggy.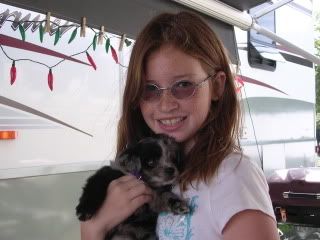 Look who found us a dog at the 2007 Ohio NBHA Finals.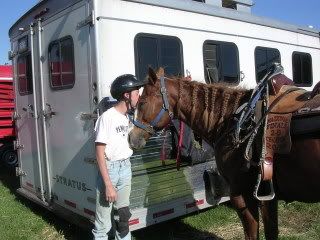 We still miss Two...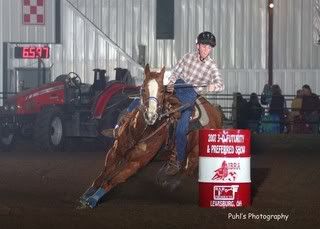 Mason and Mr. Two Treys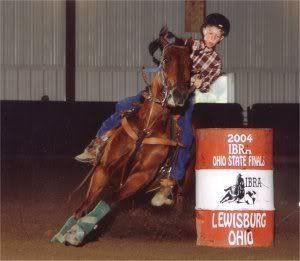 Mason and Bullwinkle. The pony that runs in 4 wheel drive!